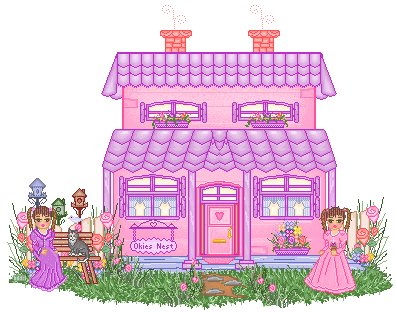 Hello and welcome to
~ My Nest ~
Thank you for stopping in.
This is my daily Journal to record the going on's of my daily life as a Okie. This journal is full of my personal thoughts and feelings and is not ment to make anyone angry...Remember we are all entitled to our own opinions! If you feel or think differently than I do...please do not leave negative remarks in my tagboard or email me. Just smile and exit quietly.
Otherwise....enjoy your stay and Happy Reading!!!
<!.....MAP OF BOOK 1 BEGINS HERE...!>
<!.....MAP OF BOOK 1 ENDS HERE...!>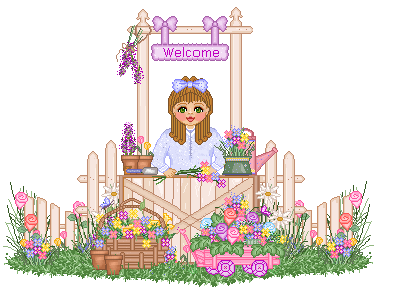 While you are there I would love for you to add your blog to
My Nest Top Blog site list.
List opened 01/04/03
My Nest Blinkie to take if your going to linkie! img src="http://alwaysaokie.tripod.com/4/set/t//rosebar1.gif"border=0>


<!....BLOG RING CODE BEGINS HERE....!> <!....OKLAHOMA RING CODE BEGINS HERE....!> « ? Oklahoma Sunrise BLOG Ring * » Graphic from: Marsha's Graphic Garden
<!....OKLAHOMA RING CODE ENDS HERE....!> <!....Christian bloggers RING CODE BEGINS HERE....!> < > Christian Bloggers ? #